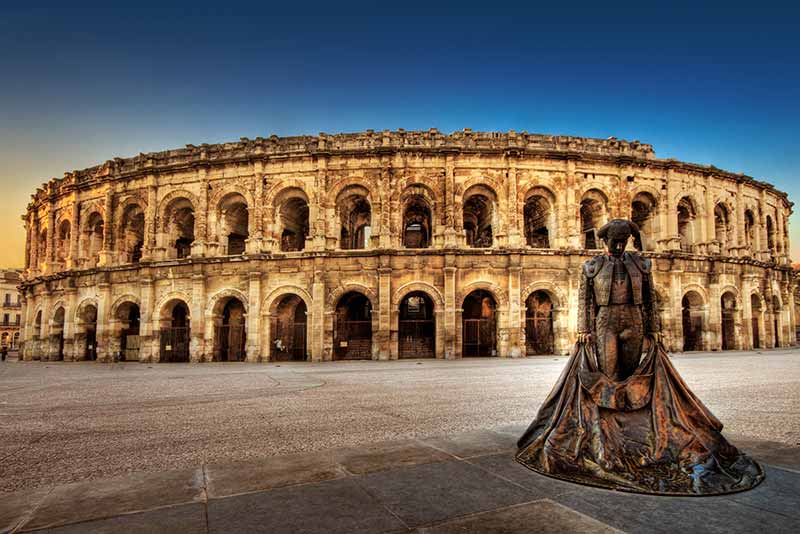 THE ARENA OF NÎMES
One of the best preserved monuments in France, the arenas of Nîmes is a wonderful Roman amphitheatre. Magical place to visit during the day and to enjoy in the evening during concerts or festivals.
Website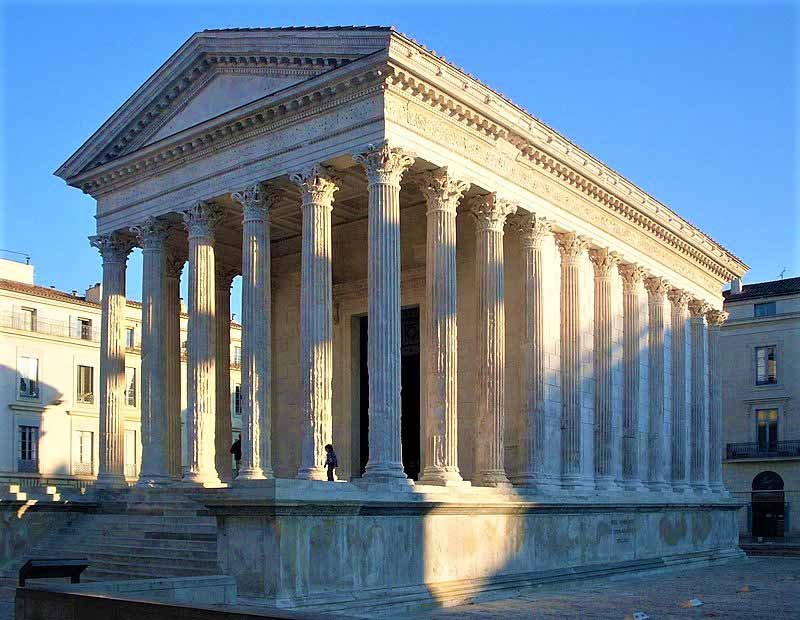 LA MAISON CARREE ( THE SQUARE HOUSE )
The best preserved Roman temple dating from the 1st century in the world; it is a must-see in Nîmes.
Website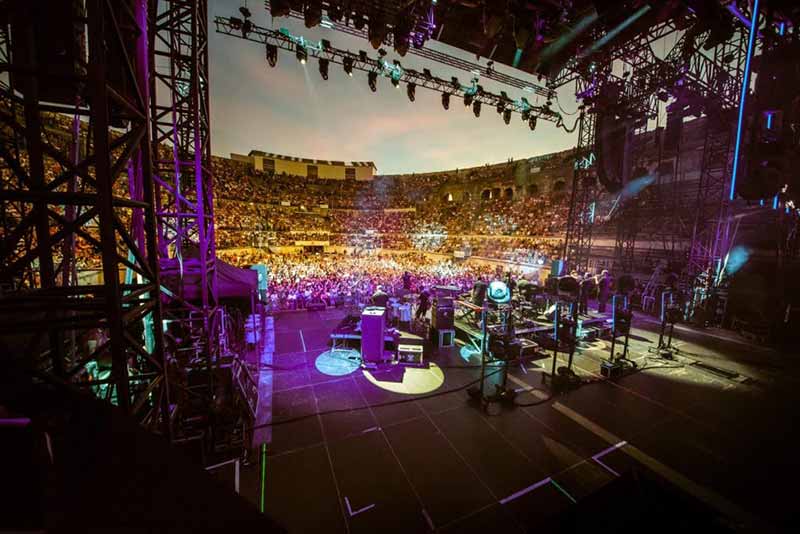 NIMES FESTIVAL
Organized since 1997 at the Arena of Nîmes, you will enjoy in a different way this fantastic place listening to the music.
Website