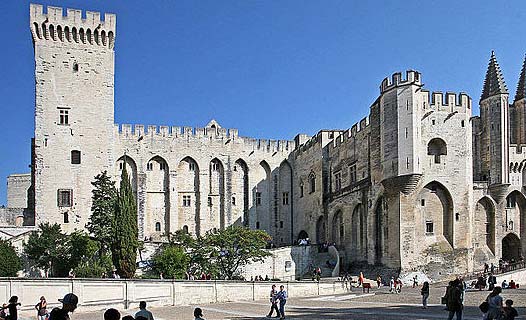 PALAIS DES PAPES
Listed as a UNESCO World Heritage and historical monument , the Palace of the Popes is a history-filled mecca and a top-rated visit and must absolutely be on your bucket list!
Website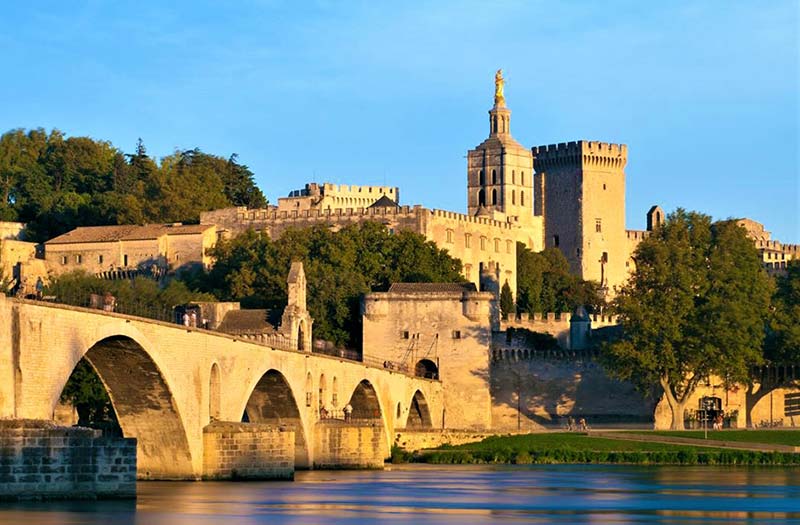 PONT D'AVIGNON
Emblematic place of the city, the Avignon bridge also called Pont de Saint Bénezet, is a must-see!
Website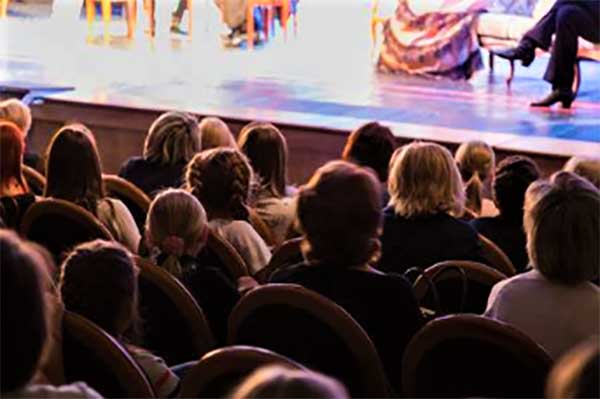 AVIGNON FESTIVAL
The Avignon Festival is the most important theatre festival in France and the most important contemporary performing arts events in the world. It takes place in July, on the streets and in many Avignon historic centre theatres.
Website